SOMETIMES WE PUBLISH A BLOG.
Don't wanna miss a thing? Subscribe to our trainingsupdate: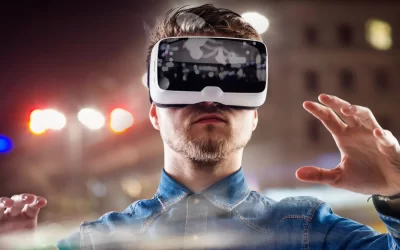 Role-playing in Virtual Reality (VR) is 4x faster than traditional role-playing in a classroom training setting. In this article, we describe the benefits of role-playing in VR versus traditional role-playing. Besides being 4x faster, it also gives participants much...
Subscribe to our newsletter