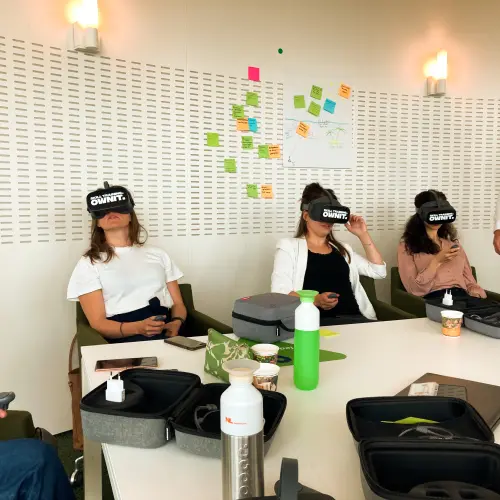 VR-based skills training
Do you want to increase the effectiveness of your team? Develop the skills required for DevOps, Agile or Scrum? But do you struggle to find the time, especially in this time of hybrid working?
Experience the power of VR-based skills training!
This program offers you a fun and innovative way to develop the interpersonal skills of your team. It takes eight to twelve weeks and a time invest of approximately 45 minutes per week. It can be offered at any time and to any number of participants at any location.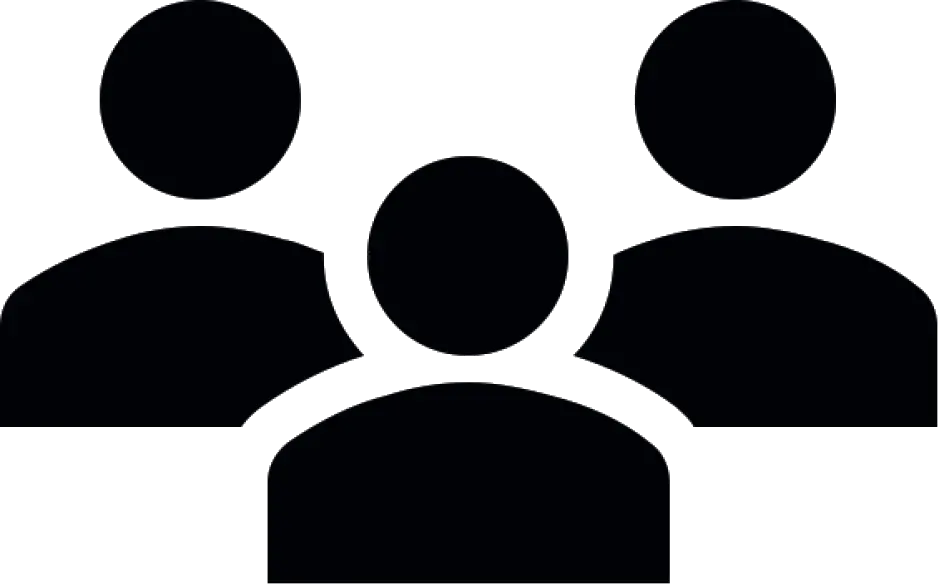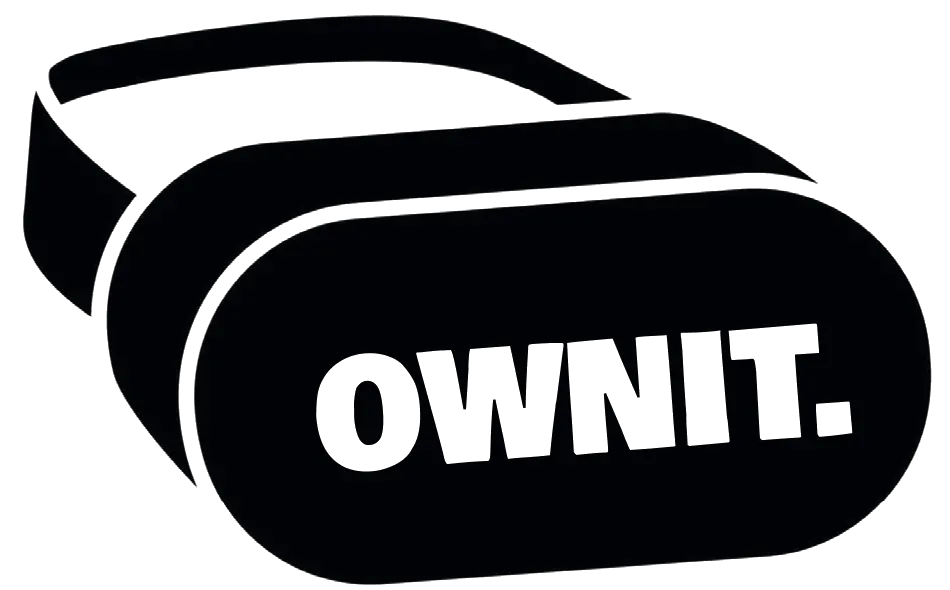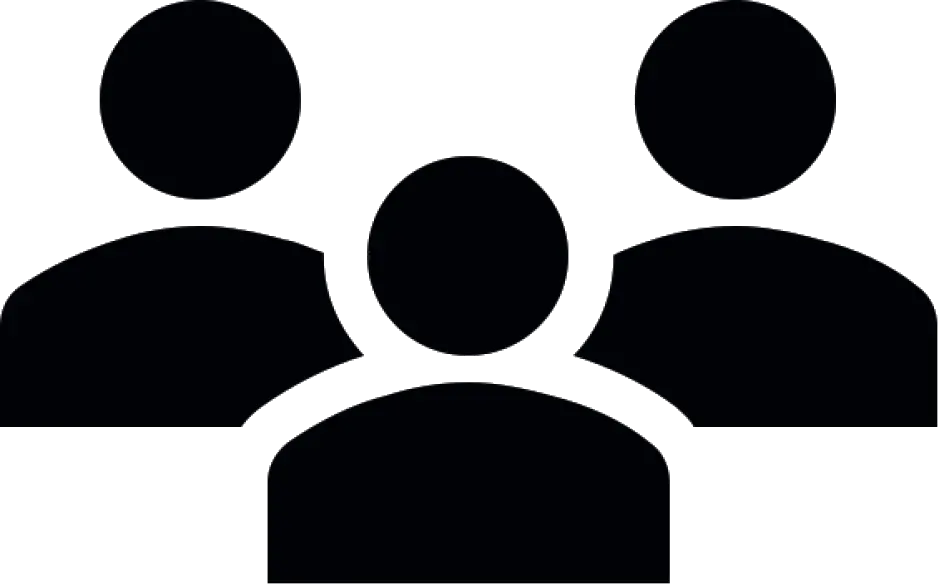 Team Kick off
3 hour team session
Participants experience an interactive roleplay and lecture in their individual VR-device
After completing the training, the team shares their learnings in a reflection session and translate the learnings to their professional context.
VR Self-study
Unlimited access to VR-training modules.
Each module consists of an interactive role-play and a short lecture providing the underlying theoretical framework.
The 360 video gives the participants an almost lifelike experience. It also provides a safe environment to experiment and practice new behavior.
Meaningful conversations
3 hour team session
Reflect on the learnings from the VR-training modules and identify how the team can apply them to become more effective in real life situations.
The team experiences a 'meaningful conversation', which is the basis for an ongoing learning culture.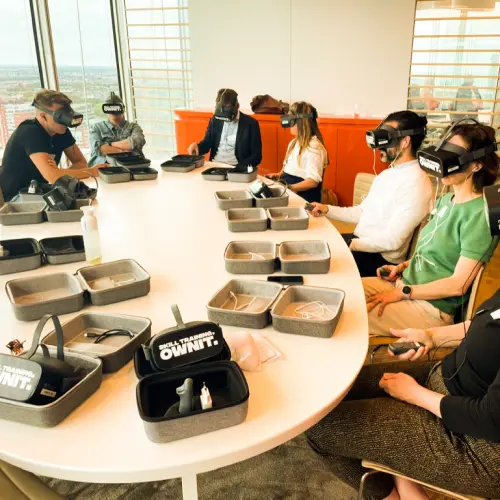 Plug and play
VR offers a safe learning environment, where you can experiment with new behaviour without being watched. The roleplay is done individually in the safety of the VR-device. Reflection is done in the group.  
As the program is 'plug and play', it is very suitable for self organizing (Scrum or DevOps) teams and requires little support from L&D professionals.
We also provide you with an LMS-environment to plan and monitor training activities, on both individual and organizational level.
The learning culture
OWNIT VR-training does not only increase the skills level of individual team members, but also contributes to a learning culture in teams. The shared experience with the VR-modules offers a powerful conversation starter about desired and effective behavior. And the reflection sessions stimulate team members to share individual insights and ideas for growth.
Thanks to our groundbreaking VR-technology, your workforce trains almost four times faster and is more involved than in traditional classroom training.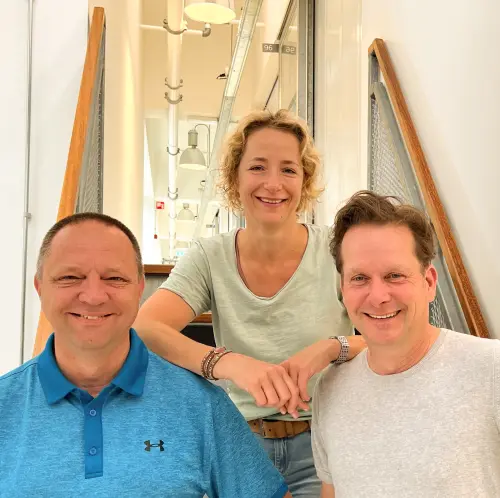 Read some of our client cases:
We work for audacious teams. And we are happy to share some of the experiences those teams had.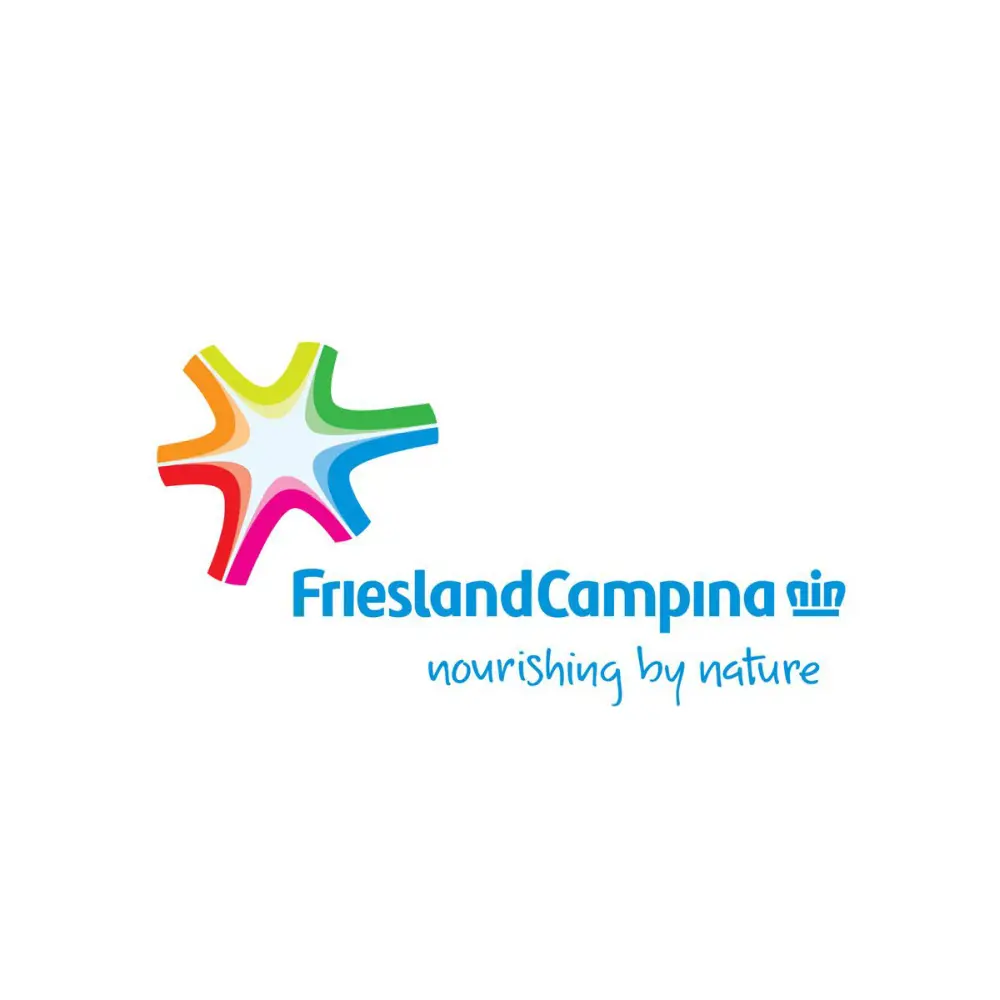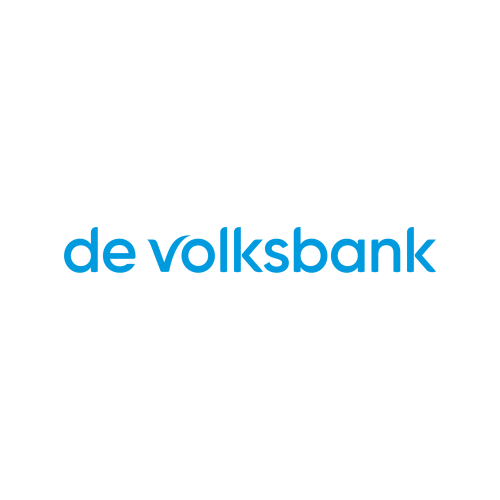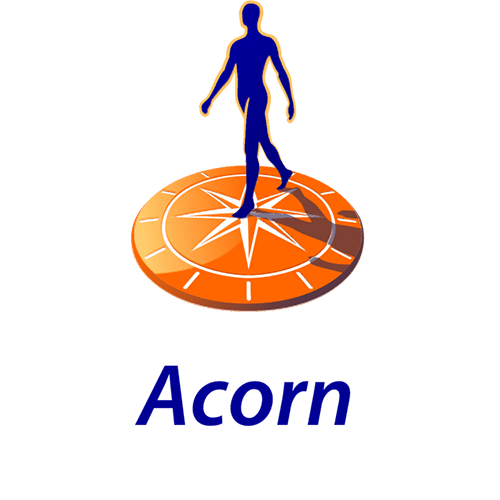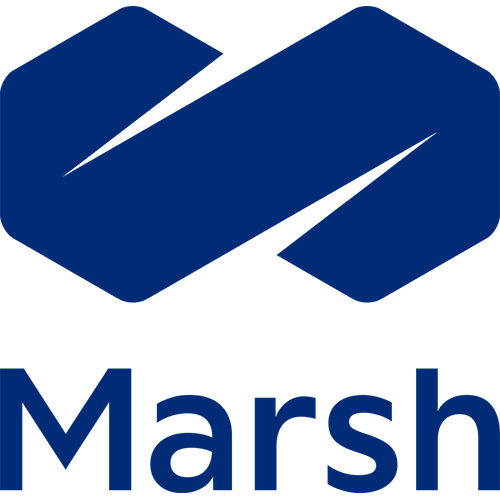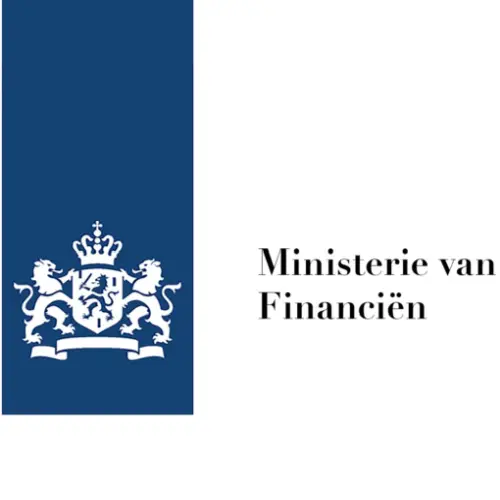 Given how expensive it is to assemble a room full of people, VR is a game changer in terms of ease and costs.
Subscribe to our newsletter