Support your digital transformation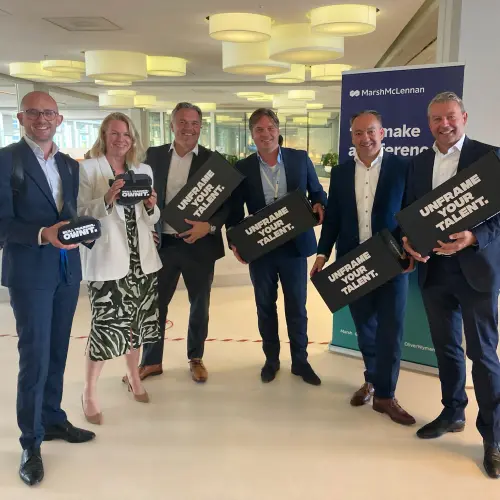 Continuous change
Organizations face the challenge of continuous change. Digital transformation, Cloud, DevOps, Agile, Scrum.
Collaboration is key. This requires your staff to develop not only their substantive knowledge, but also their interpersonal skills.
But it's hard to make time for training. And employees work more and more remotely. That is where OWNIT. comes in.
OWNIT provides you with a training method that is fun, effective and can easily be integrated in busy schedules.
Plug and play
VR-training can be offered anywhere, at any time and to any number of participants. It's suitable for all levels in the organization.
The training can be offered on itself or integrated in existing training programs. Participants take the roleplay individually in the safety of the VR-device and share their learnings afterwards during the reflection session.
As it is 'plug and play', it is very suitable for self-organizing teams and requires little support from L&D professionals.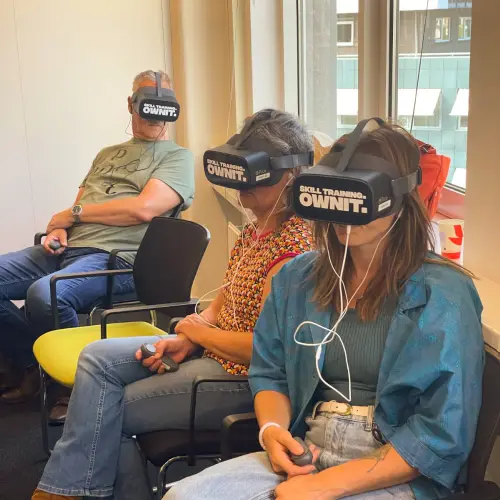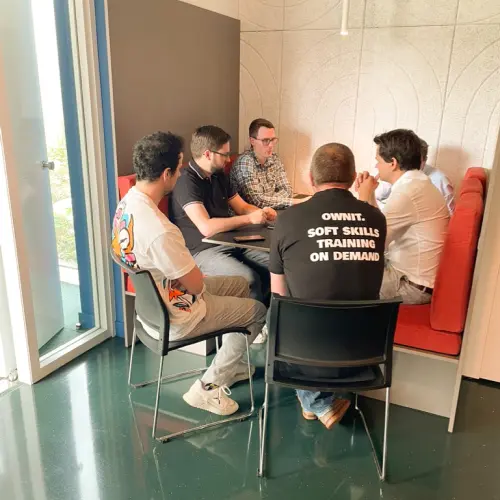 Learning culture
OWNIT VR-training puts you in the learning zone: you experiment and make mistakes in the safe environment of a stand-alone VR- device. The 360 video gives an almost lifelike experience and the interactive role play stimulates participants to experiment and practice new behavior.
In addition to an increased skills level of individual team members, OWNIT skills training also contributes to a learning culture in teams. The shared experience with the VR-modules offers a powerful conversation starter about desired and effective behavior. In the reflection sessions, team members share individual learnings and make the translation to your professional context.
Read some of our client cases:
We work for audacious teams. And we are happy to share some of the experiences those teams had.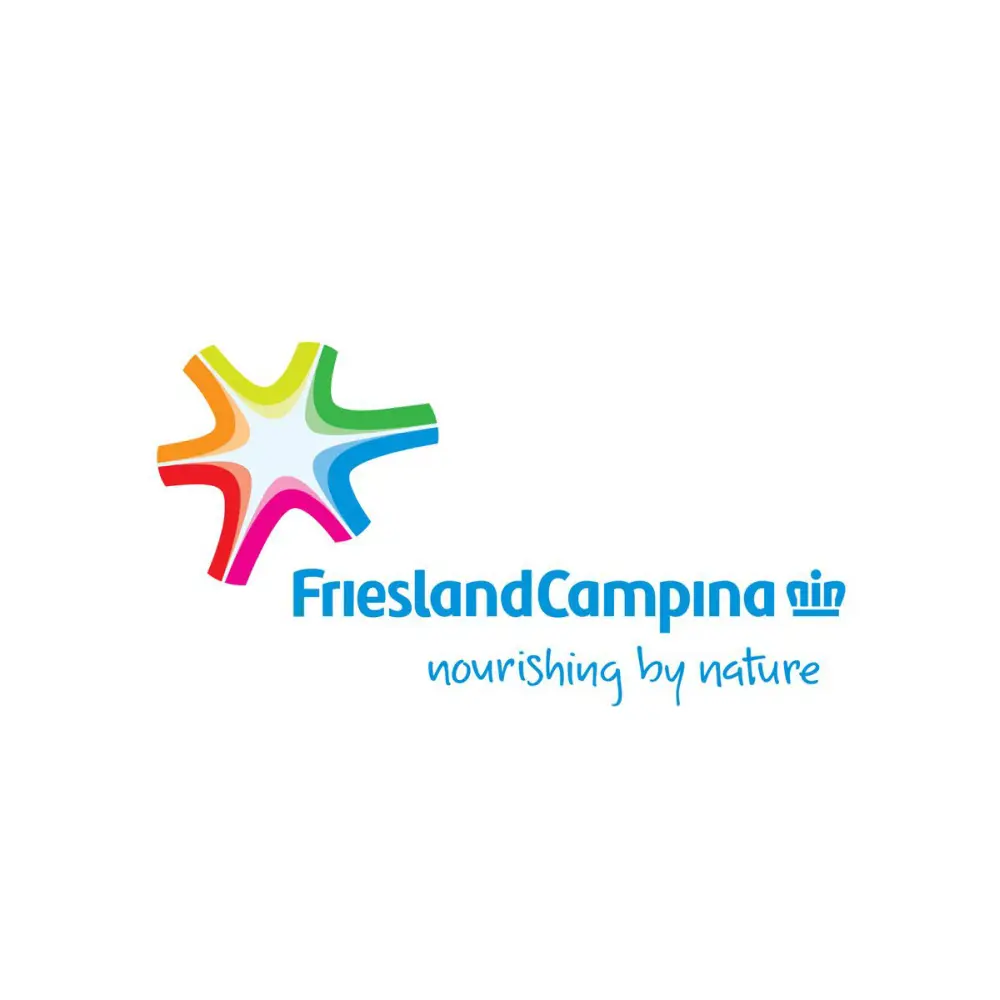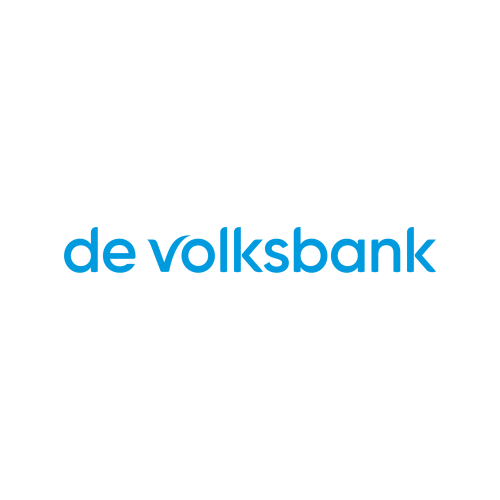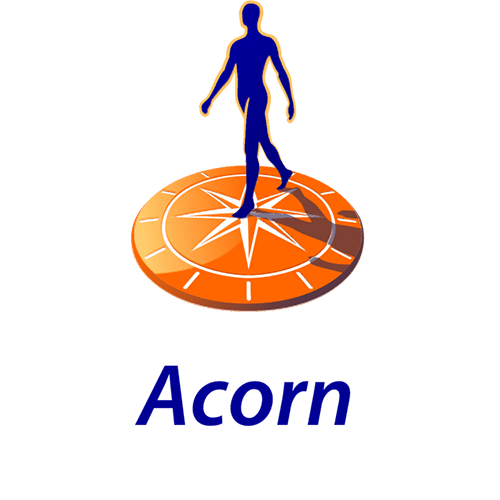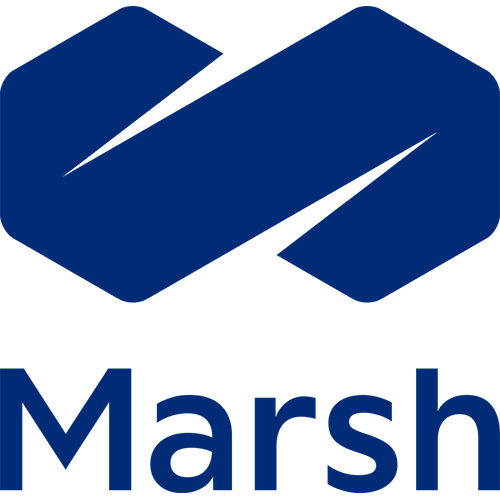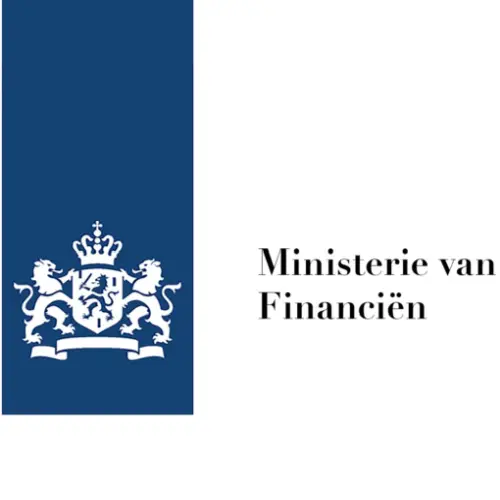 Given how expensive it is to assemble a room full of people, VR is a game changer in terms of ease and costs.
Subscribe to our newsletter