Some of the audacious projects we worked on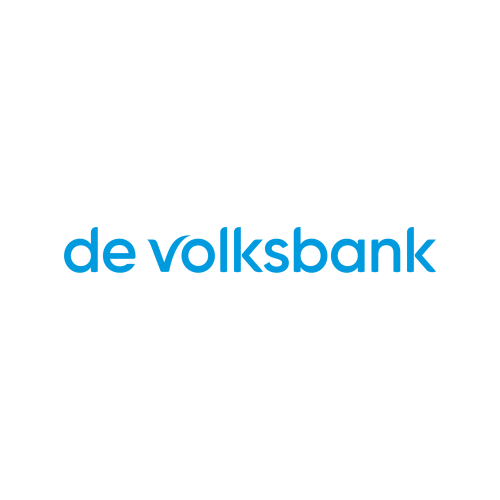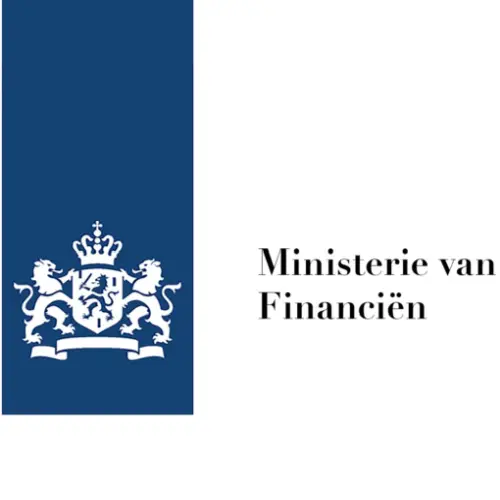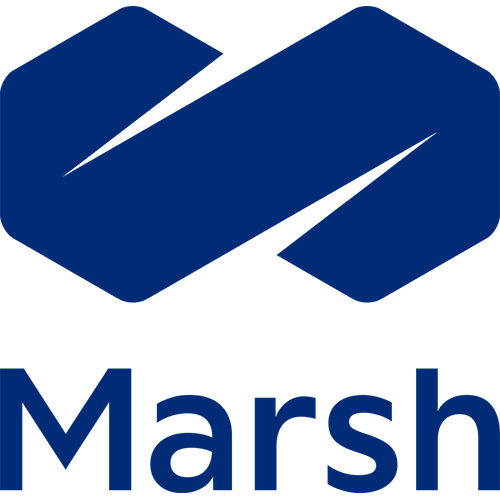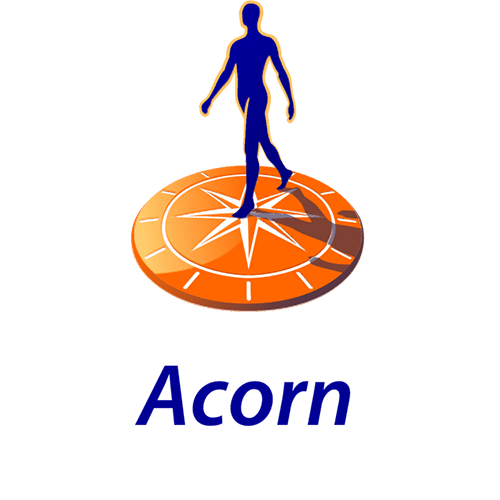 de Volksbank – VR as add on to training Motivational Interviewing
Within the Hub Financial Care of de Volksbank our VR-training is added as an extra component to the existing training Motivational Interviewing. Both participants and the trainer experience this as a valuable add on that enables participants to individually repeat the training when and where they like and practice with our interactive roleplays.
Approach
The VR-training is integrated in several parts of the existing program Motivational Interviewing. This adds to the mix of learning methods and offers participants the possibility to repeat the training individually, practice with interactive roleplays or prepare for individual coaching.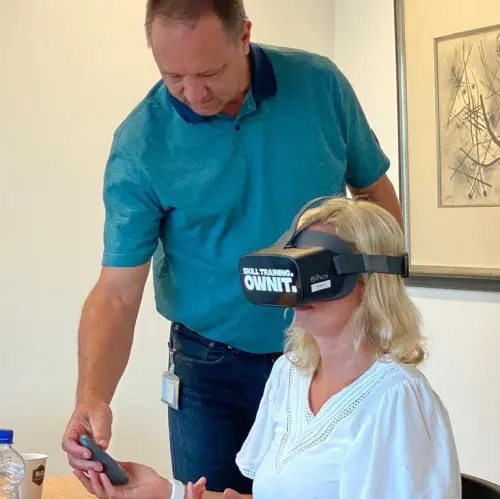 Feedback from participants:
• "The short modules can easily be done in between other work."
• "The VR-training certainly helps in my contact with customers."
• "This training fits in the context of working remotely."
• "It's convenient that you can decide individually when you take the training. For example, just before having a tough conversation."
• 'Especially taking the training more often helps to get deeper insights'.
"By using VR training, we encourage our employees to practice with different themes in a fun, new and varied way."
Cato Nijhuis, Service Center Lead Financiële Zorg
Dutch Ministry of Finance – Innovation of training curriculum
In a time when working remotely has become the norm, the Dutch Ministry of Finance investigates ways to renew her training offerings. The VR-based training of interpersonal skills was evaluated with a 7.5 on average and a 7.9 for the applicability of the training in their daily work.
Customer demand
The Dutch Ministry of Finance is looking for new innovative learning solutions for development of their staff. All trainings must meet 4 important criteria:
• Participants must be able to learn at their workplace
• Participants must have full control over their individual learning process
• The program must contribute to development of the craftsmanship and professional identity of civil servants
• Participants must be able to learn from and with each other

Participants especially appreciated:
• The flexibility and freedom to choose when and where to learn.
• Experimenting individually in the safe environment of the VR-device
• Sharing learnings and receiving additional insights on the training material during the reflection sessions with a trainer and some colleagues
Although the content of the training was not always new, the training led to a greater awareness of blind spots and stimulated participants to experiment with new behavior (e.g. by paying attention to emotions in interaction with colleagues and not only to content)
"The threshold to learn is low, as the device triggers your curiosity. Very activating and a nice innovative add-on for existing trainings."

Ineke Wadman – Sr. Advisor Learning & Development at Ministry of Finance 
Marsh McLennan – Leadership program
Within this service provider a new role was created for 9 Industry Practice Leaders, with strategical importance for the organization. To provide these Practice Leaders with a head start, the company was looking for a training to help them develop the required skills for inspirational leadership in a non-hierarchical role.
Approach
We offered a blended learning program with a duration of 6 months, consisting of:
• Two workshops (1/2 day)
• 10 VR-modules and
• 4 online reflection sessions
• Overall appreciation of participants: 8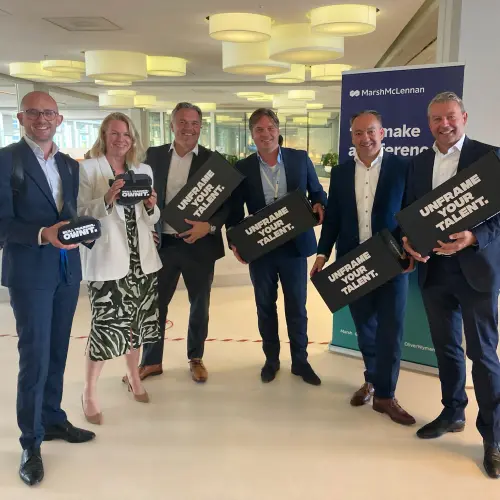 Participants especially appreciated:
• Flexibility of VR
• Fun way of learning
• The 'gamification' format of the training stimulates to repeat the training multiple times and continuously improve your score
• Nice to have the possibility to repeat the training when relevant. This stimulates reflection on real life situations and experimentation with new behavior
• Reflection sessions are useful to share learnings and translated the training to the work environment with colleagues
"
Having the training scenarios in mind, makes me act differently in practical situations."
Kirsti Aasestrand –  Industry Practice Lead @ Marsh McLennan
Rabobank Acorn – Increase effectiveness Sales team
Acorn is a new initive within Rabobank with ambitious growth targets. In order to achieve these targets, the on boarding of new partners needs to speed up and be more effective. OWNIT was asked to deliver a training to the Partnerships team to help them develop the required skills to achieve this.
Approach
We offered a blended learning program with a duration of 4 months, consisting of:
Four workshops (1/2 day)
9 VR-modules (self-study)
3 online reflection sessions
Overall evaluation of participants: 8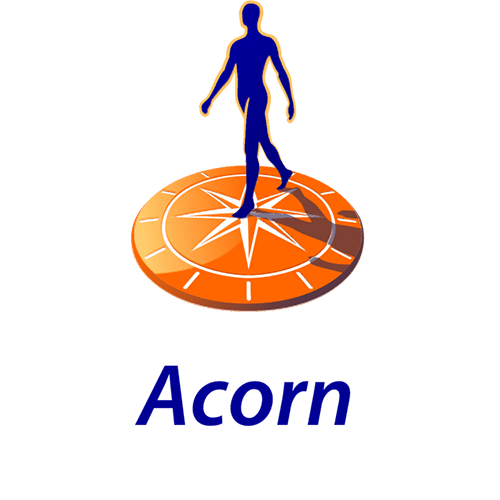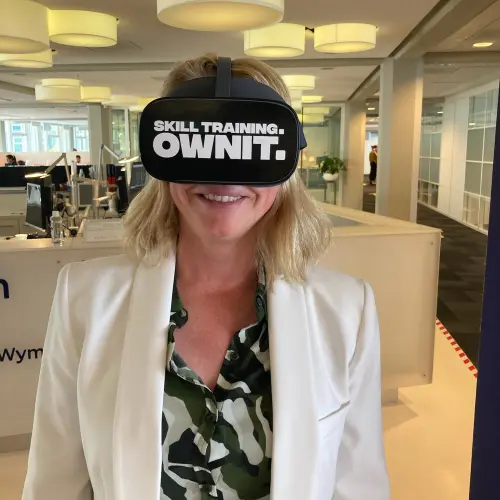 Feedback of participants:
"This way of training fits our way of working: a mix of working individually and reflecting in small groups and a good balance between digital and live"
"A fun and effective way to learn with the interactive role plays"
"The underlying philosophy and mindset provided me with new insights"
"Very applicable and many 'Aha's', that made me realize where I can grow"
"Interactive reflection sessions were a good way to learn from each other"
"This training was a very positive experience for us. It provided us in a fun and flexible way with clear tips and tools to make our on boarding process more effective and our internal organization ready to scale up."
Martine Jansen, Head of Partnerships @ Rabo acorn