Train interpersonal skills in only 30 minutes per week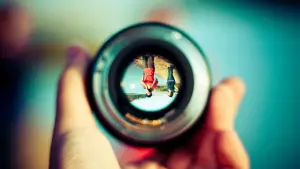 Objective Learn how to be more effective in interaction with other people, by being aware that we all look at the world through our own Filter and how this influences interpersonal interaction. The lecture This lecture creates awareness that we all have our own...
Program design
You want to design your own training program? Combine several modules to create a 3, 6 or 12 month learning journey. Click here to view our available modules.  If you want our advice, please ask for our tailormade programs.
Subscribe to our newsletter