Our story!
We believe the world becomes a better place when people are more self-aware of their behavior and know how that behavior affects others. This knowledge will improve the way people interact, both in businesses as well as in personal lives.
Our mission is to offer interpersonal skills training in an effective and innovative way. With our VR-training, trainees can develop their skills when it's relevant for them.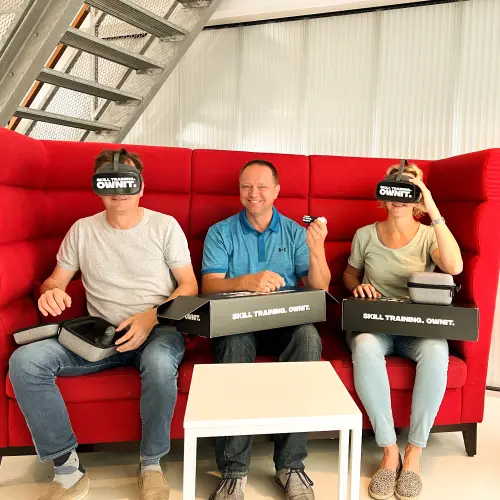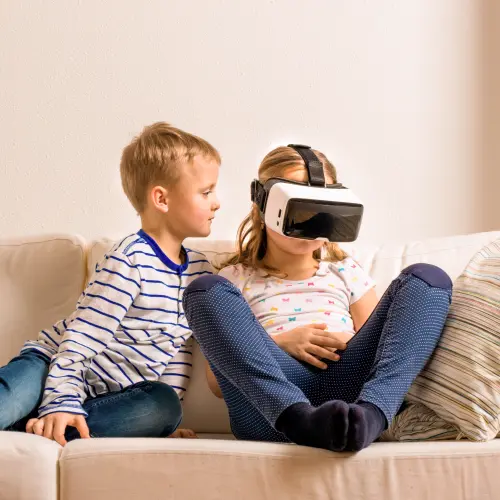 Demands of the new generation
We are inspired by the perspective of our children.
When kids have questions, they will go online to find the answers instantly. That's what we are striving for.
Our ambition is to have a large library with trainings, so you can decide what you want to learn. You OWNIT.
We change soft skills training.
We believe that people only learn when the topic is relevant and urgent for them. Classroom trainings are useful for interacting with others, but are not the most effective way to learn.
With VR-training, we allow people to learn at the time when it's urgent and relevant for them. They are enabled to take charge of their own learning process: they own it!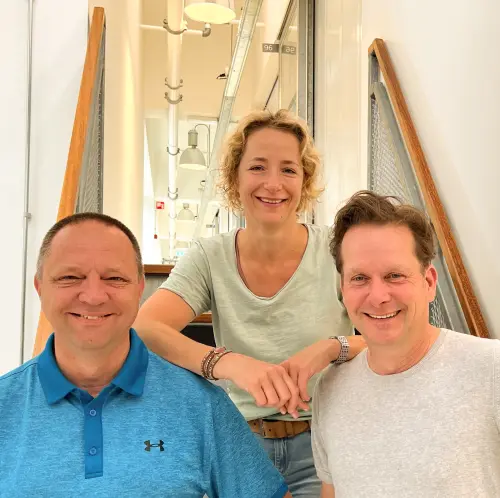 "We want to enable people to take charge of their own learning process. And organizations to integrate training seamlessly in work. We use the power of VR to make this happen."
Fiona, Kees, Ed. We OWNIT.
Kees van Meeuwen
Kees is co-founder of OWNIT and our commercial brain. His dream is to make OWNIT the partner in training for ambitious professionals.
Kees believes that in order to be successful, you need to dare to take risks. Both in business, dare to invest, as interpersonal; the best interactions happen when you dare to go out of your comfort zone.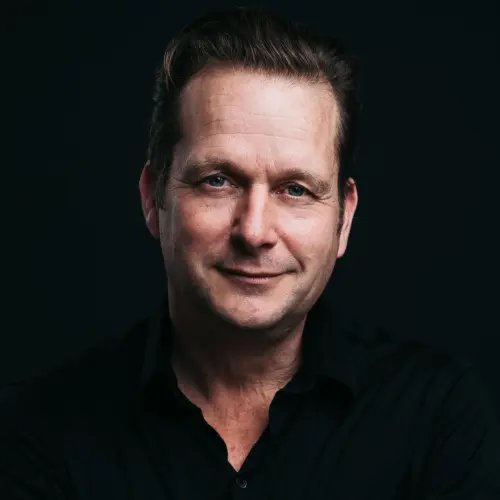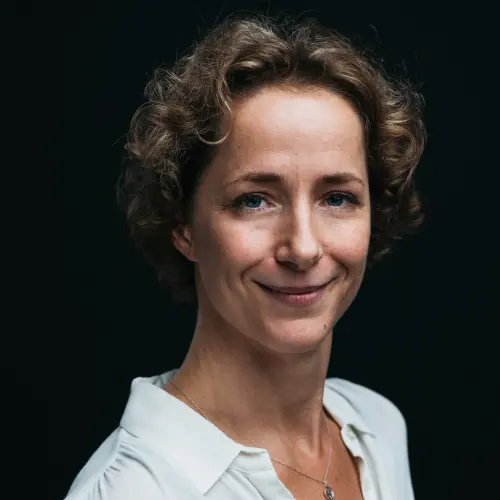 Fiona Dekker
Fiona joined OWNIT in 2021 as a third partner to strengthen the team as our business brain.
Her dream is to offer training solutions that integrate seamlessly in day-to-day business, enabling participants to grow the skills they specifically need in their job.
Fiona believes that if you do what you love, you will always be successful. So follow your heart and the world will be at your feet!
Ed de Kievit
Ed is co-founder of OWNIT and the creative brain of the company.
His dream is to create the most impactful scenarios so ambitious professionals can achieve their dreams. Ed believes that you always have to look at the bright side of life.
It gives you the energy to enjoy what you do every day and will help to overcome challenges easier. Follow your dreams!!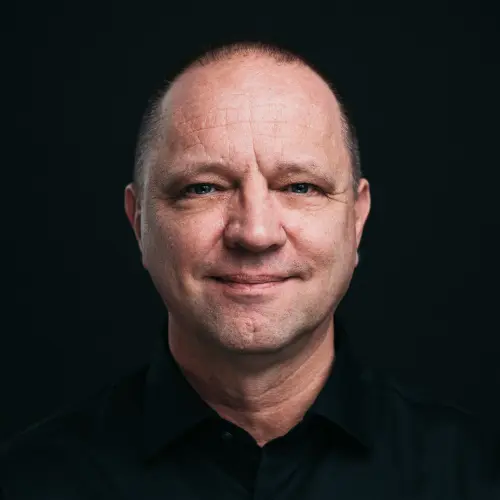 "Take charge of your own learning process. You get the best results, especially when you OWNIT. "
Fiona, Kees, Ed. We OWNIT.
Subscribe to our newsletter