FrieslandCampina – Strategic Sales
Reason: As a cooperative, it is important to maintain a good relationship with the members and to welcome new members.
Training Question: Help our advisors strengthen their acquisition and recruiting skills.
Our approach:
Individual learning with 360° video VR-training modules
Autonomy for participants when, where and how to learn
Reflection in small groups to translate learnings to individual working context
Unlimited access to repeat the training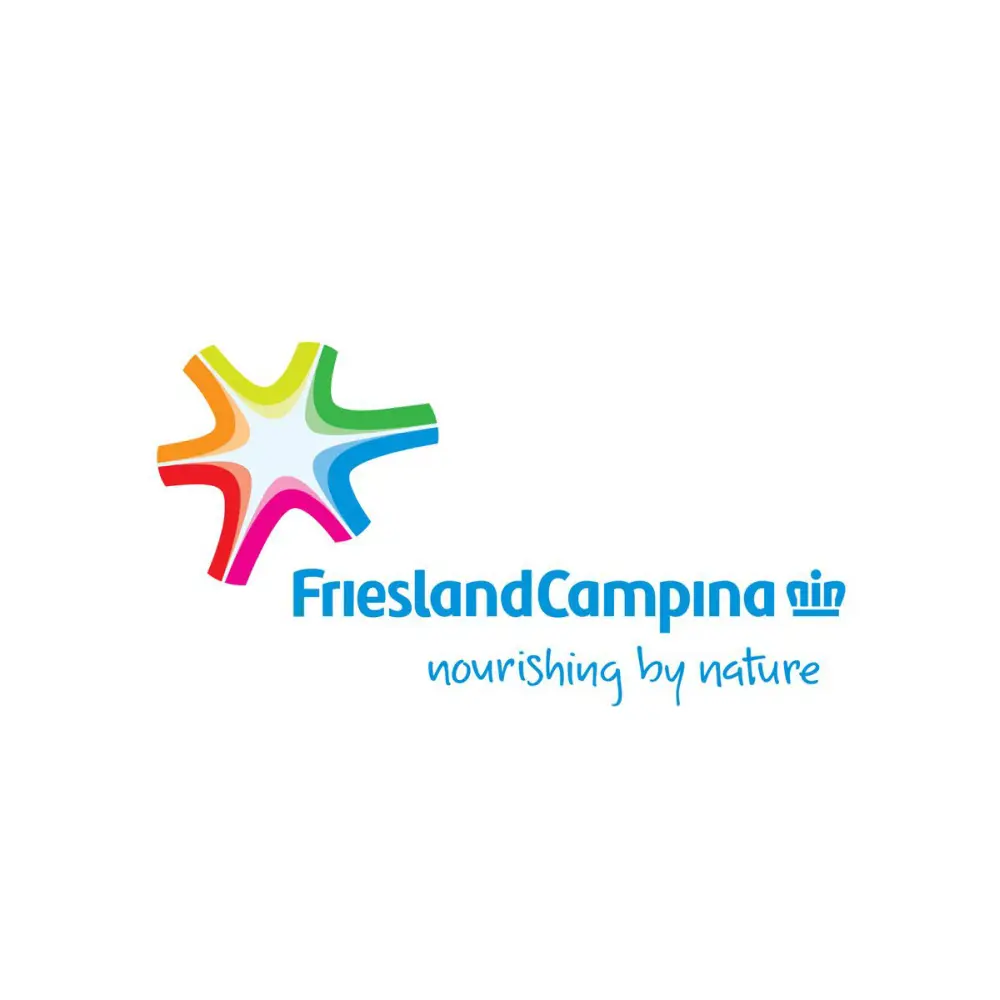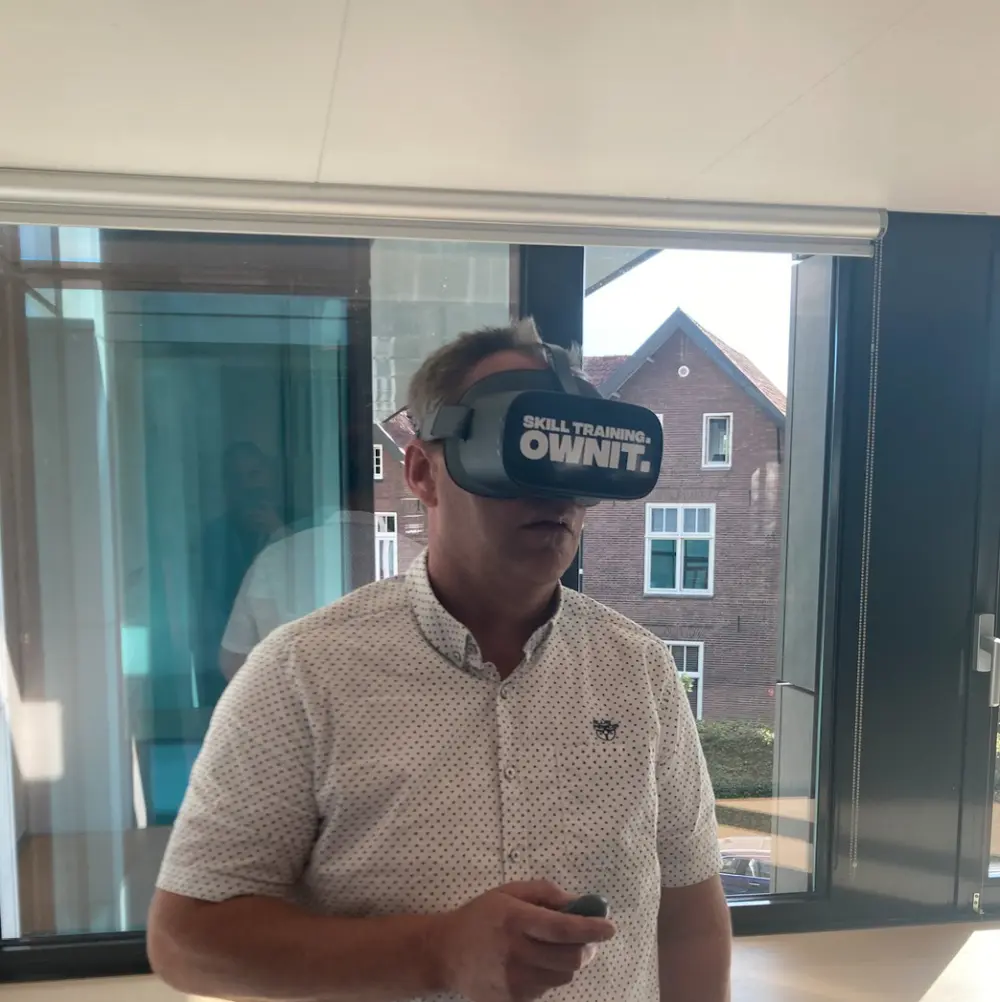 Feedback of participants, scoring 8.3:
Fine Interaction online intervision and physical meetings
Experimenting with the VR glasses provides new insights
Situations in the VR glasses are very recognizable!
It's great that you can follow VR lectures at home!
"The best training I had so far (and I had a lot of training) "
T. van Beek