Partner Opportunities
We like to team up with specialists
OWNIT Modules can be put to use for direct training of your collegues. But there is more! OWNIT modules make very constructive buildingblocks for your own Corporate Academy or trainingprogram. Plan a meeting with us and discover the advantages of our modules for your people when you OWNIT!
Our first partner that combines traditional with VR:
"In our Compliance Officer training, we use VR as a fun and immersive tool to practice soft skills."
Our Modules
You can view them per module or you can download a complete comparison of our modules to check what Modules fit you best here.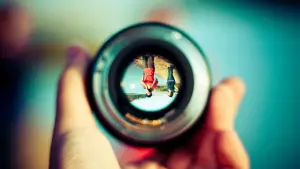 Objective Learn how to be more effective in interaction with other people, by being aware that we all look at the world through our own Filter and how this influences interpersonal interaction. The lecture This lecture creates awareness that we all have our own...
Program builder
You want to build your own program? Based on your needs we have some suggestions. If they don't fit, please ask for our tailormade programs.
Subscribe to our newsletter