TRAIN INTERPERSONAL SKILLS IN ONLY 30 MINUTES PER WEEK
Whenever, wherever. For 50% of the price of traditional classroom training
Professionals
Teams
Filter
This is a testsubscription for the Module Filter. Press order to order.
VR training offers an affordable way to upskill employees faster and with better results.
*) Our VR Devices
Our modules are designed for Pico24K, Pico 3 and Oculus Quest 2 VR Devices. While onboarding you can chooce witch device you want to order. Do you own one of these devices? Then you can install the software on you device and we will give you a discount of €300 on your order.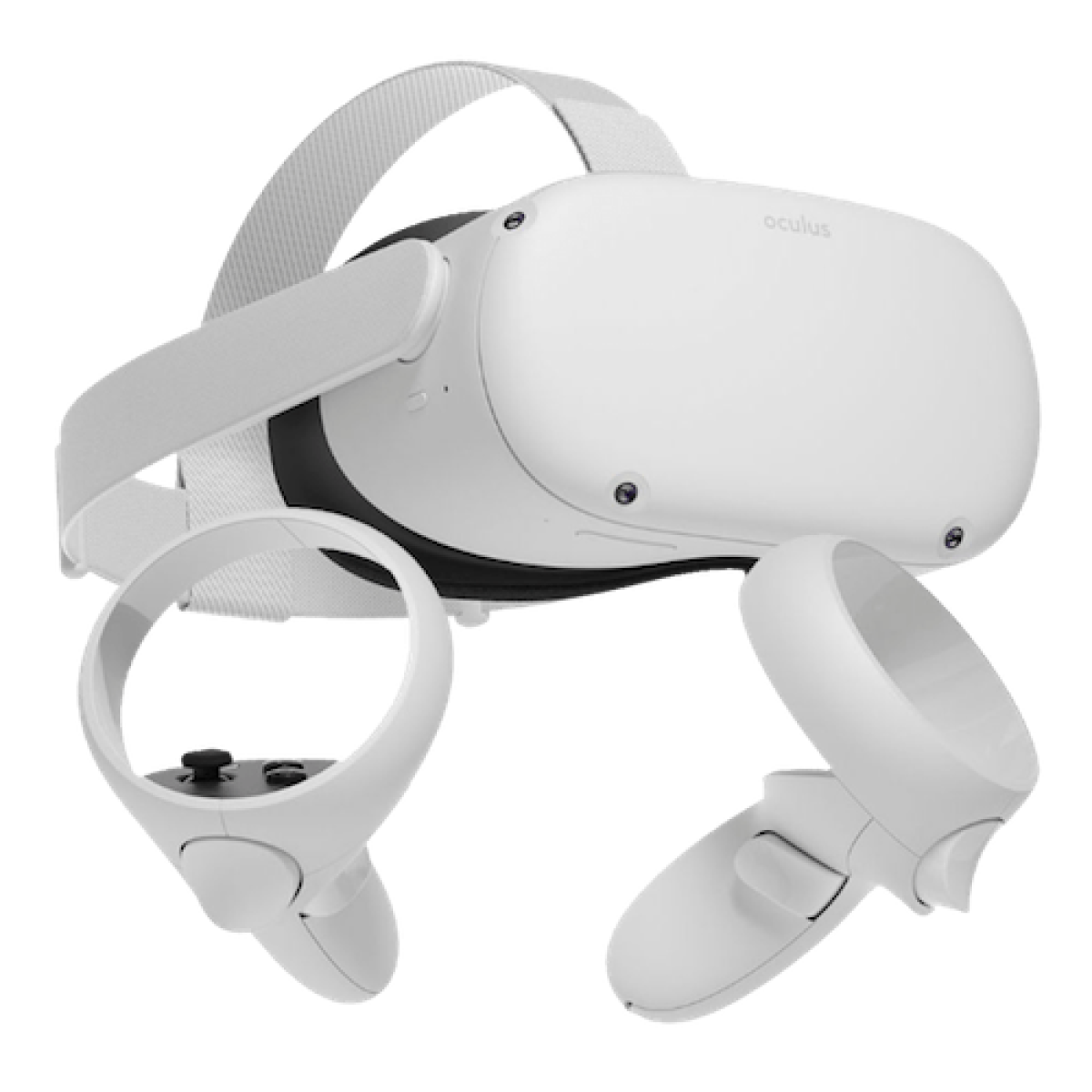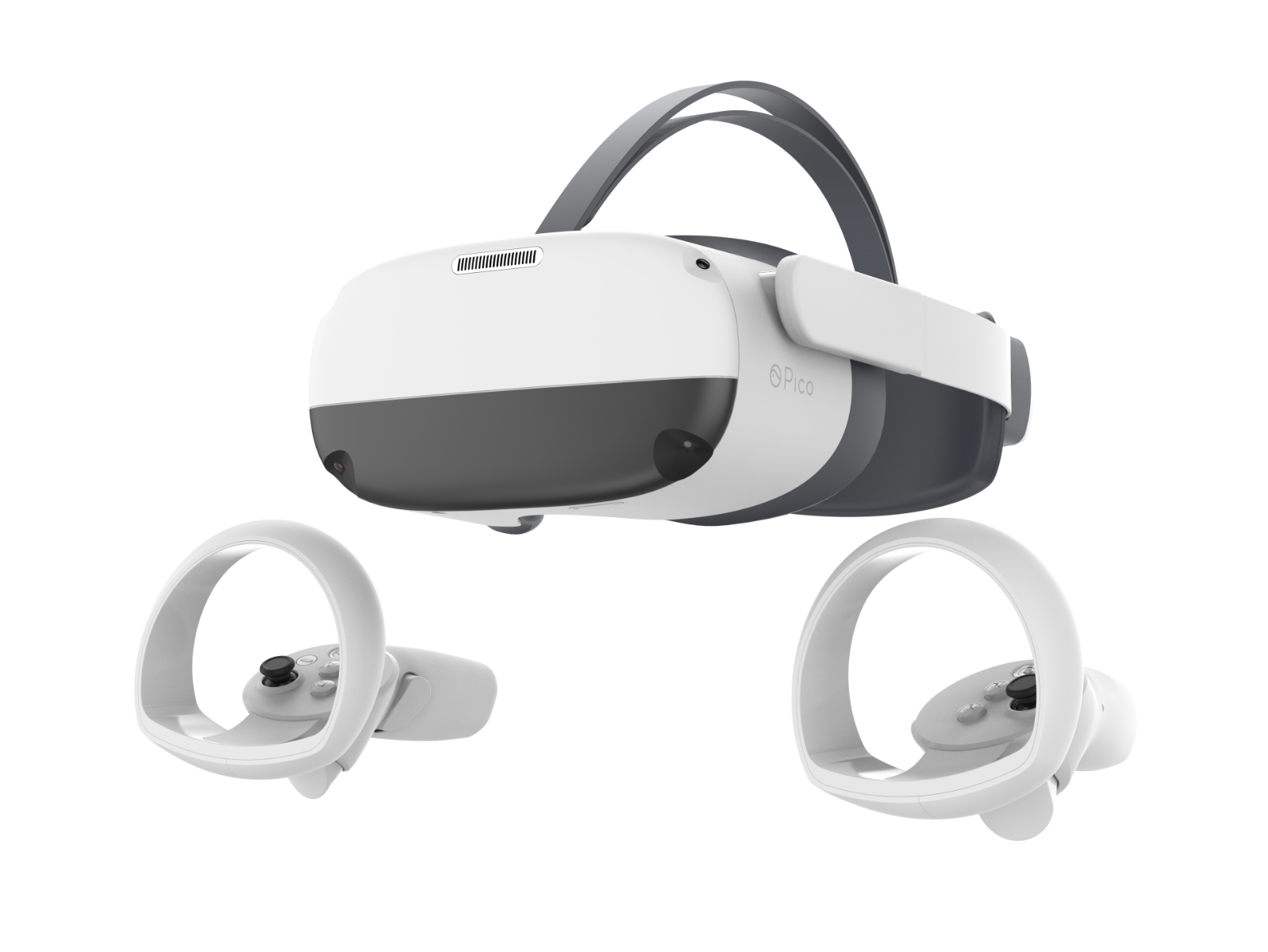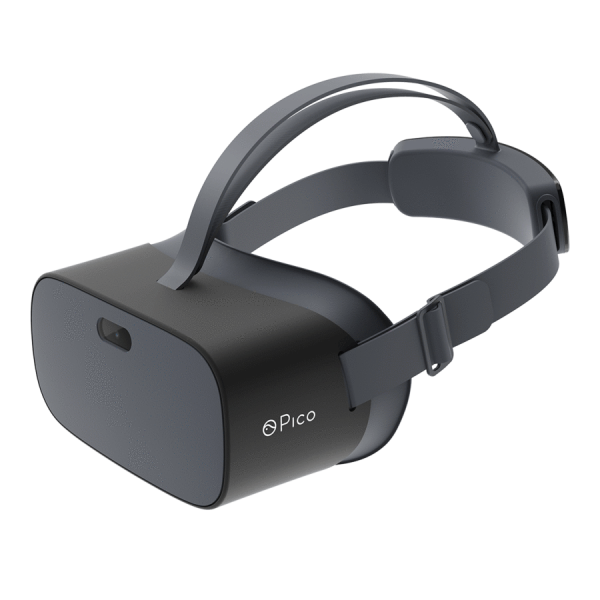 Subscribe to our newsletter