Train interpersonal skills in only 30 minutes per week
3-step learning approach
Create the learning journey matching the needs of your business in only 3 steps: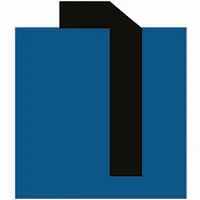 Choose the VR-modules that fit your learning needs
Find the generic VR-modules we offer for interpersonal skills training below. Modules can also be combined around a broader topic.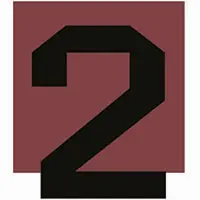 Choose the level of support that matches the needs of your staff
OWNIT-modules can be added to your existing training programs and corporate academy. The modules are useful for in-house trainings but also when working with external training partners. We even offer fully supported OWNIT programs.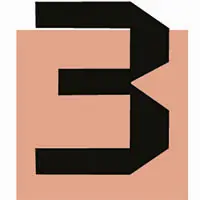 Start the VR-self study
Provide VR-devices for your staff by renting or buying them from us. Use our dashboard to monitor the staff's progress.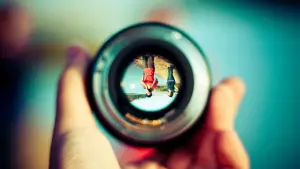 Objective Learn how to be more effective in interaction with other people, by being aware that we all look at the world through our own Filter and how this influences interpersonal interaction. The lecture This lecture creates awareness that we all have our own...
You are in the lead.
OWNIT-modules are designed to allow your teammates to own their learning process. If they need support in their learning process, we offer tools & resources to your trainers or your preferred learning provider.
On top of that we can step in and offer support to you and your teammates to:
• Design & facilitate a kick-off meeting.
• Design customized content to make all participants become familiar with their VR device.
• Facilitate reflection sessions to help your teammates translate the VR-training material to their working context.
• Design & facilitate additional workshops.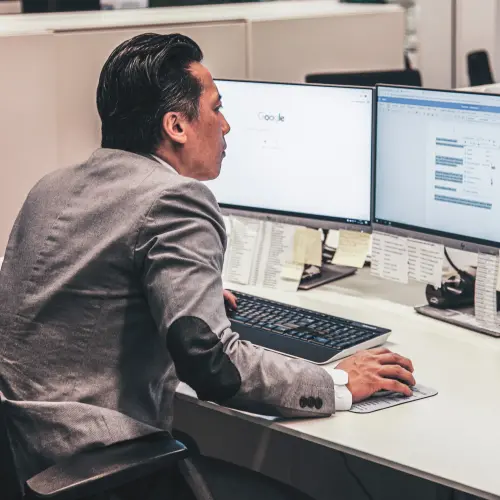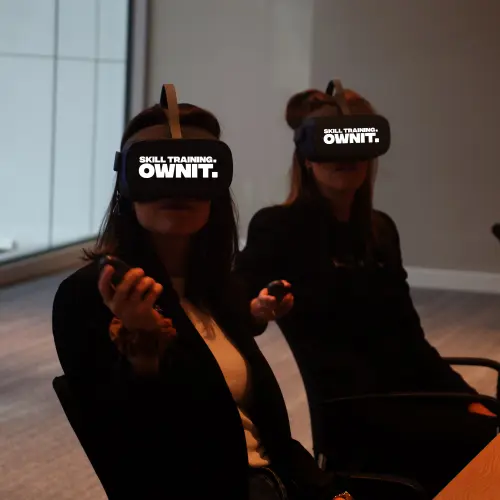 Then OWNIT.
Start your course. You can use any kind of VR-equipment available. You can even rent or buy them from us.
If needed we will help you to install all VR devices, download courses on VR devices and make handouts available.
Organize and facilitate a kick-off workshop. We can help you out running the kick-off workshop.
Help your teammates plan their individual learning journey.
Use the dashboard to monitor your teammates progress.
Program builder
You want to build your own program? Based on your needs we have some suggestions. Click here to open our program builder.  It offers a lot, but if they don't fit, please ask for our tailormade programs.