Train interpersonal skills in only 30 minutes per week
3-step learning approach
Create the learning journey matching the needs of your business in only 3 steps: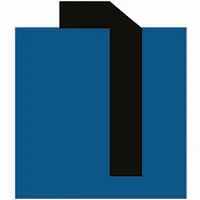 Choose the VR-modules that fit your learning needs
Find the generic VR-modules we offer for interpersonal skills training below. Modules can also be combined around a broader topic.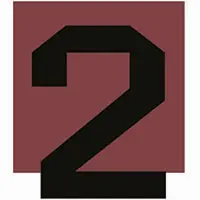 Choose the level of support that matches the needs of your staff
OWNIT-modules can be added to your existing training programs and corporate academy. The modules are useful for in-house trainings but also when working with external training partners. We even offer fully supported OWNIT programs.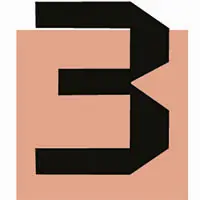 Start the VR-self study
Provide VR-devices for your staff by renting or buying them from us. Use our dashboard to monitor the staff's progress.
Subscribe to our newsletter